BIMkeeper app for tenants & companies
Fast and easy overview of contracts, requests and compliance-check of your real estate with the BIMkeeper app.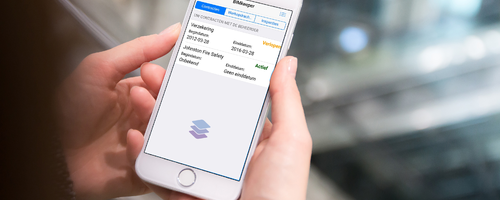 The BIMkeeper app allows you to keep track of the most important data of your real estate. View the current running contracts, edit or even delete your workorders and check your real estate's compliance to property laws.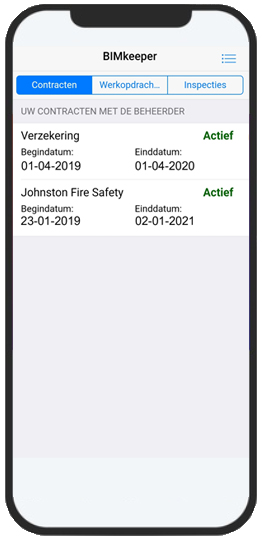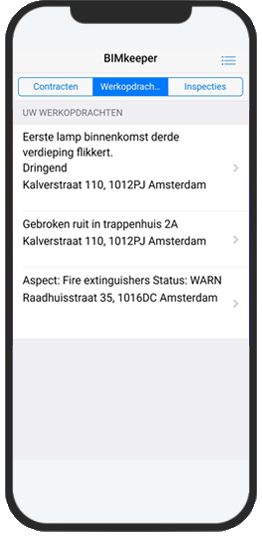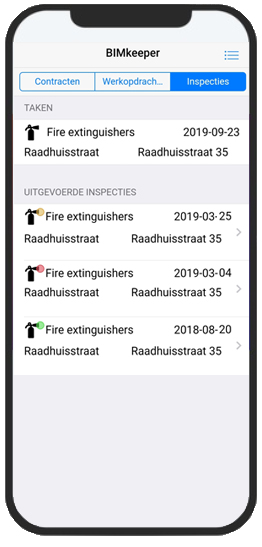 For more information: contact@irp.nl
IRP bases all of its web development on the ISO 19650 standard for the development and full lifecycle of buildings. Formerly known as the BSI 1192-X. This standard has now been almost fully implemented in BIMkeeper.