IRP launches YouTube channel and document reference list!
IRP has chosen to launch a media channel on Youtube. Here, videos can be viewed regarding all BIMkeeper/BIMBMS projects, including:
- Presentational videos
- Instructional demo videos
- Project highlights
IRP has a large collection of documentation for various components of its online Facility management system. The complete list can be found below.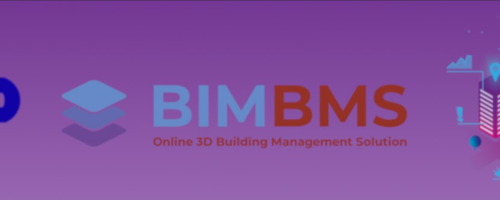 Document reference links
- The BIMBMS manual, which gives an overview of all features: Download
- Viewing and managing complexes using the 3D viewer: Download Demo
- Managing safety inspections: Download Demo
- Viewing sensor information, such as the temperature inside a complex: Download Demo
- Creating requests, for example when a repair is required: Download Demo
- Customizing the complex homepage: Download Demo
- Applying filters to the map: Download Demo
- Managing rental contracts: Download Demo
- Viewing properties for sale: Download Demo
- Configuring a potential new home: Download Demo
- Viewing the effect of sunlight on a building at a certain date and time, using the solar study: Download Demo
- Adding IFC models to a complex: Download Demo
- Controlling access as an administrator: Download Demo
- Long term maintenance planning: Download Demo
- Creating work orders: Download
- Viewing similar work orders and requests: Download
- Project management and revisions using the project management tool: Download
- Checking models based on specified rules: Download
- Installing the mobile web application, usage of the 3D viewer and creating requests: Download
- Managing the development status of a complex, using the phase functionality: Download
- Managing project files and related models, using the Project Management tool: Download